Self Storage and much more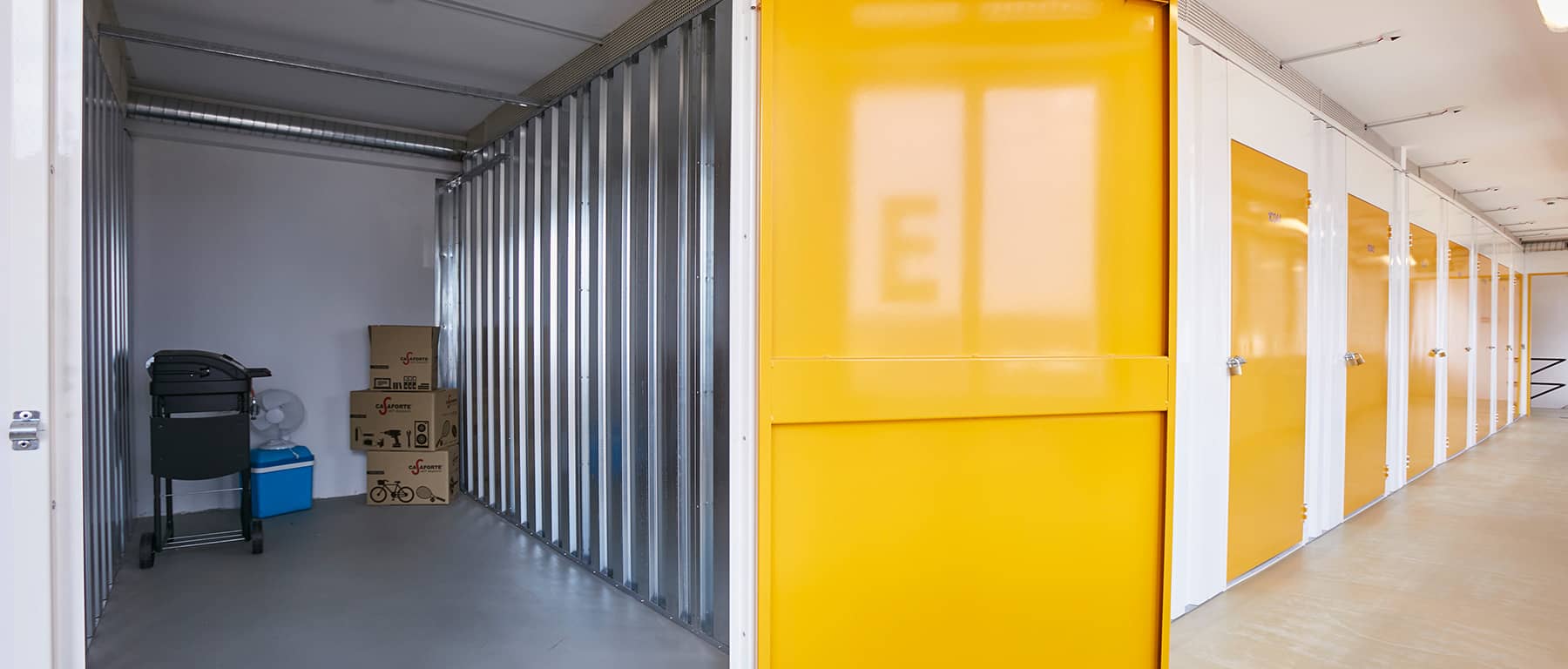 Self Storage

in Switzerland
What's our core business? Self-Storage.
Self-storage means 'self-service storage.' It's a modern service for storing personal and professional items, or equipment, in a space you can consider your own, where you can keep your belongings for as little or for as long as you need.
For both individuals and businesses, we have spaces ranging from 1 to 100 m², where you can store small and large items, furniture, equipment and also organise your document archive.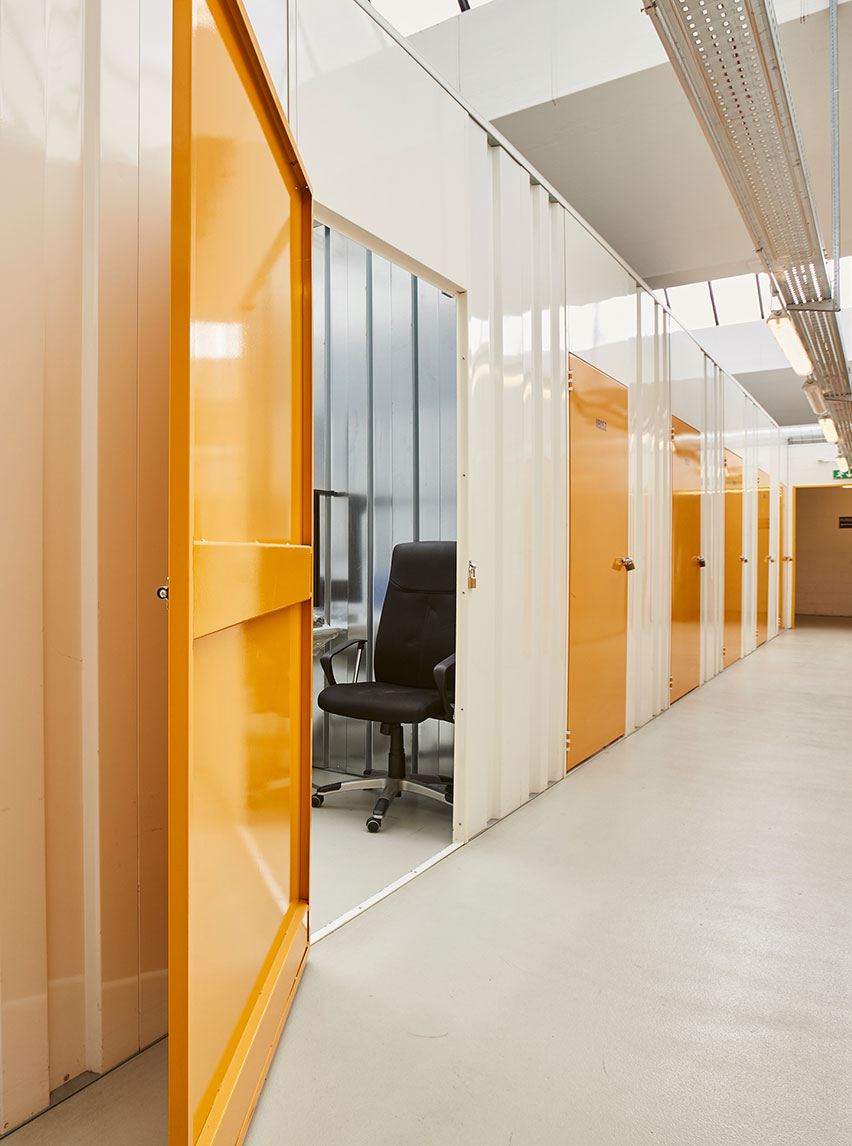 Pick the Best Storage Unit Size for Your Needs
Small Storage Unit
Spaces ranging from 1 to 5 m², great for storing items or the contents that can fit in a hatchback car.
Starting price: CHF 2.- / day

Medium Storage Units
Spaces ranging from 6 to 10 m², perfect for storing items or the contents that can fit in a pick-up truck.
Starting price: CHF 9.- / day

Large Storage Units
Spaces ranging from 11 to 15 m², ideal for storing items or the contents that can fit in a van.
Starting price: CHF 12.- / day

Would you like to request a customised quote for your specific needs?
More than just
Self Storage
Casaforte is not only specialized in Self-Storage. We can also lend you support with activities, such as relocating, packing, archiving and office renting. You can find everything you need in just one place for a complete and personalised experience, without time wasted.
Pick the required service and enquiry about it at the Casaforte centre closest to you.

Relocating
For more than 20 years, we've been partnering with moving companies specialized in national and international relocation for individuals, offices and businesses. Safety, affordability and reliability are fully guaranteed.
A single, certified contact person will follow you through all the phases of the relocation, from disassembling to reassembling.
If you need packaging material, don't stress. We have it for you.
If your schedule slips and your moving plans leave you in limbo, you can always put your packed-up furniture and boxes temporarily in storage until things are ready.

Packaging
Casaforte offers a variety of packing materials to secure storage of your belongings. This makes your moving schedule efficient and easy.
Our range of tough and sturdy boxes and packaging accessories has you covered, from the smallest objects to the largest ones. Our supplies include: adhesive tapes, films, cutters, and much more.

Archiving
Whether personal or business-related, documents are extremely important. When you cannot find that extra space in your home or at your business, Casaforte has your back. We offer a filing system for paper documents.
You can safely store files and documents in illuminated and clean filing cabinets of varying sizes. On demand, we can digitize your archive and provide safe and secure transportation.
Are you looking for


an office to rent

in Lugano?
Casaforte can help you. We have ready-to-use real estate solutions at Via Cantonale 24 in Lugano.
Are you looking for a working space with a large parking area and easily accessible?
Contact us today for further information.
Request it now
We also rent covered parking space
In via Cantonale 24 in Lugano we provide covered parking spaces both for private citizens and companies that can be rented for short or long periods.
If you work or live in this area and you are looking for a parking space to rent, you are just in the right place. Contact us to receive all the information you need.
Request it now
Call us today to request a free, customized quote.
Text us on WhatsApp or call us, our attentive and professional team is here to address all your enquiries, requests or curiosities.