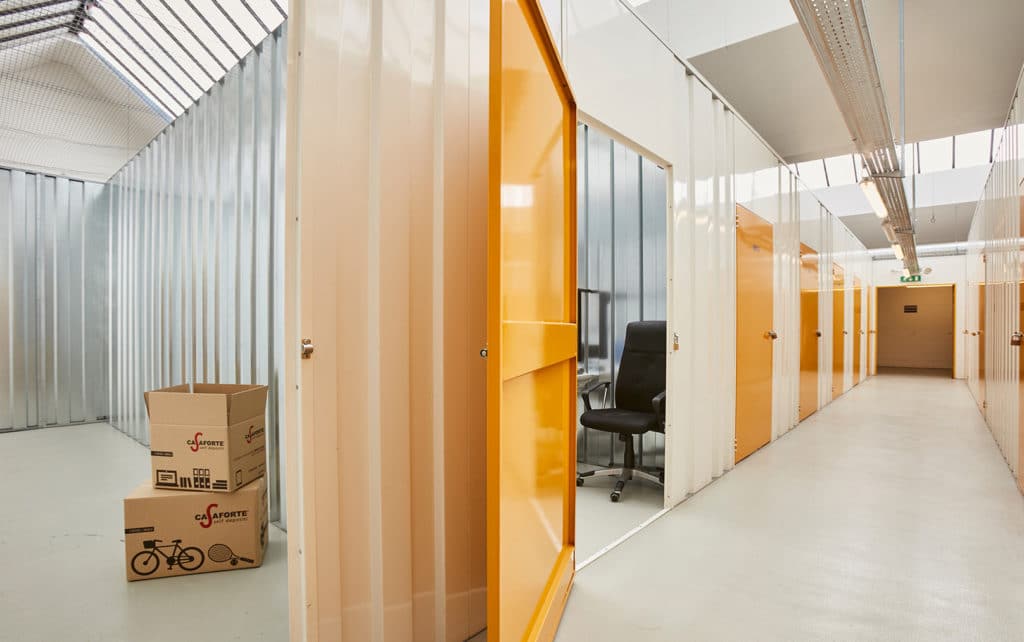 Self Storage
Warehouses for Individuals and companies

The best solution to your space problems.
Storage and warehouses tailored for you
Are you looking for a storage facility in Switzerland to store your belongings? Casaforte has the solution to all your space problems.
We can provide you with private storage and warehouses for companies from 1 to 100 m² suitable for storing your small and large items for as long as you need: you can use the space you choose as a mobile storage, temporary warehouse or store paper documents that you don't know where to keep but you can't delete.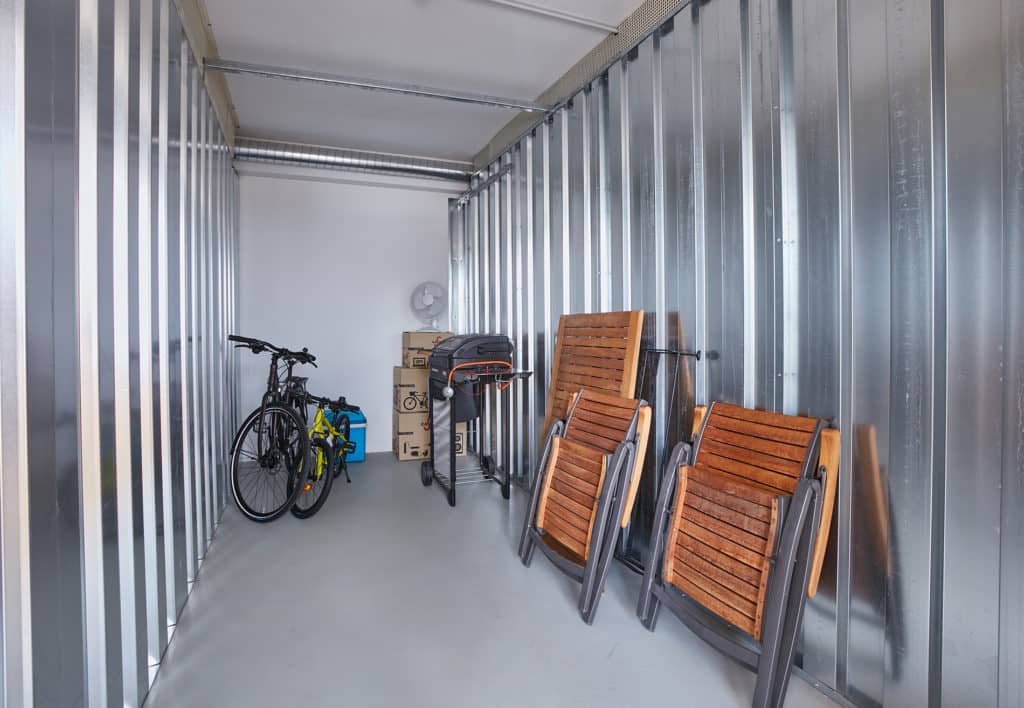 Discover our deposits in Switzerland
In Switzerland today we are present with four Self Storage centers located in strategic areas:
Lugano, Grancia, Bedano (Lugano Nord) and Basel.
Cantonale Street 24, 6900 Lugano
Cantonale Street 1, 6916 Grancia
Self Storage in Lugano Nord
Ai Prati Street 1, 6930 Bedano
Hardstrasse 12-14, 4052 Basel
Why to choose Casaforte Self Storage
If you are organizing a move, you need to clear a room or you want to free the office from all your paper documents, Self Storage is the solution to all your problems. Our deposits are:

Easily accessible
Once the contract is concluded you can access the property independently. Large parking spaces and ramps will allow you to unload and transport your things with ease.

Extremely safe
Once you have deposited your goods, you can set the alarm with your personal code. Only you or people you trust in possession of your personal code can access the deposit you have reserved.

Affordable
We have temporary spaces ready for use from CHF 2.- per day that you can renew month by month, or for as long as you need.
Would you like to get a
customized
quote?
How much our warehouses cost?
Self Storage is a flexible service: the fee is calculated according to the size of the box that the customer has chosen from the shelf life of his goods. 
Choose the combination that best suits your needs from a few francs per day, or contact our experts to help you choose.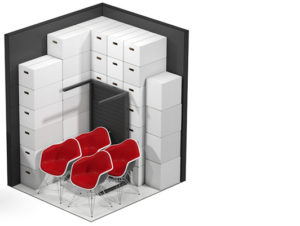 Small
Deposits
Spaces from 1 to 5 m² suitable for storing your goods that fit in a small car.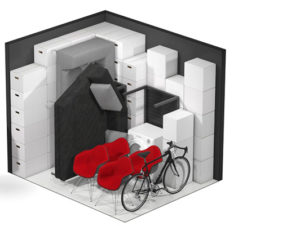 Medium
Deposits
Spaces from 6 to 10 m² suitable for storing your goods that you transport with a Pick Up.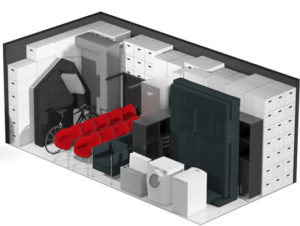 Large
Deposits
Spaces from 11 to 15 m² suitable for storing your goods that you transport with a van.
Not only Self Storage: tailored services for all your needs
Document archive
Casaforte deposits are perfect if you are looking for a storage space for your paper documents. With us you can manage the entire paper storage without too much thought.
Moving
Are you moving and need a storage unit to store your furniture? The best solution is to rely on Casaforte's Self Storage service.
Packaging
If you want to move or free up your space make sure you pack your stuff properly. We provide you with all the packaging material you need.​
Would you like to get a free

quote

?
Fill in the form or text us on

Whatsapp
Excellent solution for those who have to move or renovate. The staff is very kind and always available in case of need. Comfortable spaces, all on one floor. Easy to use!
We turned to them for our company in case of emergency, then we stayed because we continue to use the space as an additional warehouse and it is also very convenient for local distributors. TOP!
I particularly want to congratulate for the service received: clear, fast and available. The idea of self storage itself is really brilliant!
Call us today to request a free, customized quote.
Text us on WhatsApp or call us, our attentive and professional team is here to address all your enquiries, requests or curiosities.