Casaforte: the perfect ally for your move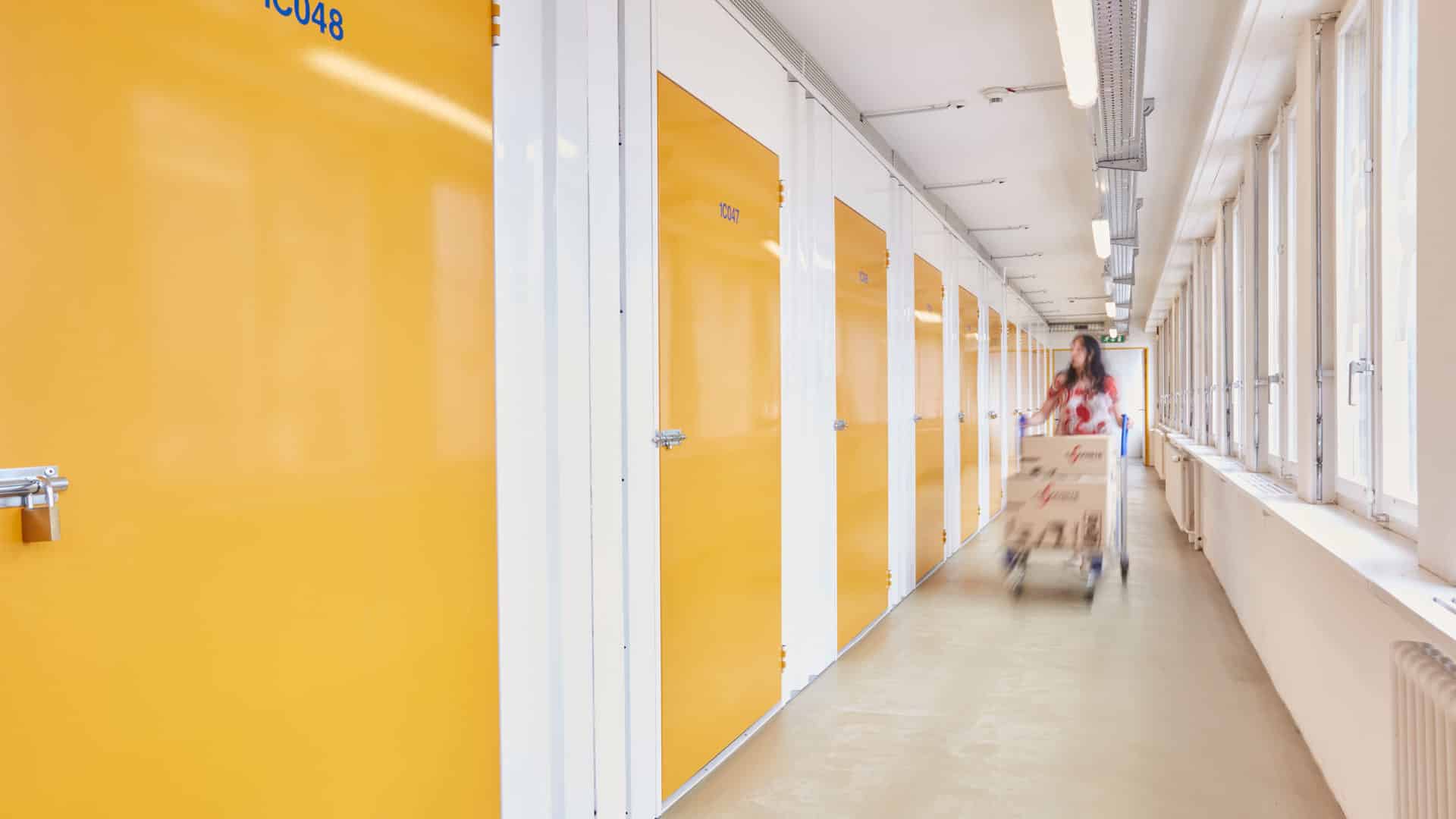 Are you moving and need a storage unit to store your furniture? The best solution is to rely on Casaforte's Self Storage service. 
Often organizing a move is an activity that requires time, patience, and a lot of energy. In this scenario the Self Storage service is the most convenient and economical solution to manage this phase of the move with more freedom and less worries. The boxes we provide are clean, dry and with video surveillance, perfect for storing all your bulky items such as furniture, clothes, books and much more. 
A forniture werehouse for
your move
Are you moving, but you have no idea where to put your furniture? If you are looking for a temporary solution to store your furniture while waiting for a new accommodation, moving with storage is the simplest and safest solution.
Casaforte offers the transfer service with perfect storage to keep your furniture safe in clean, dry and video-monitored spaces.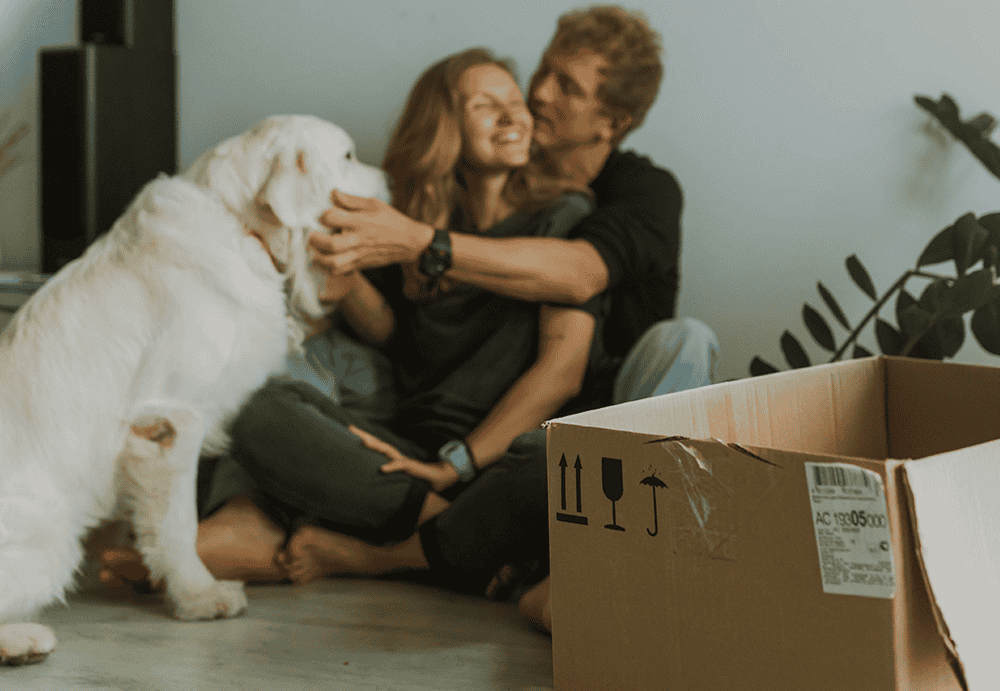 The moving with storage is for you if you need to:

Free up an apartment
The time to change home is always delicate. Casaforte allows you to manage in a more comfortable and flexible way the transfer from the old house to the new one, keeping your furniture in safe and humidity-free spaces.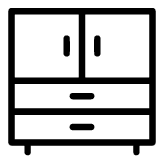 Store your forniture
Thanks to Casaforte stores you can store your furniture and bulky items that no longer find space in the house waiting to reuse them in the future.

Move abroad
Moving abroad is a complex process but with the right ally everything is easier. From Casaforte you can keep all your things during temporary or long-term transfers waiting for your return.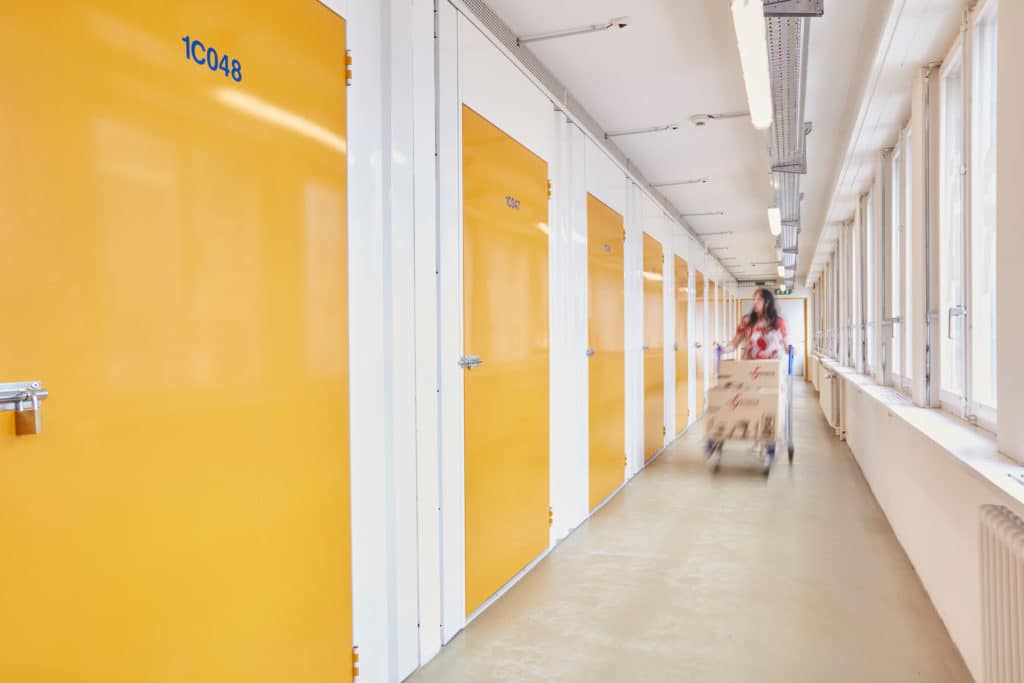 Do you need packing material to keep your things safe? Looking for cardboard boxes for your move? Casaforte not only rents furniture storage spaces but also makes available all the packaging material to better store your items. During the move, make sure you pack your things properly by providing the necessary material: cardboard boxes, boxes and packaging material.
Casaforte can offer you all the material you need with the packing service for removals and stores to store your goods in total safety. Once you have chosen the boxes for the move, you can pack everything and start with the transport.
Frequently asked questions
Do you want to get a customized

quote

for your moving with storage?
How much does the moving with deposit cost?
The mobile storage for moving has a variable price: the fee is calculated according to the size of the box and the shelf life of the furniture.
Our experts are at your disposal to help you choose the box according to your needs and timing.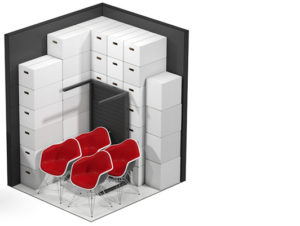 Small Deposits
Spaces from 1 to 5 m² suitable for storing your goods in a small car. We are talking about a space suitable to contain clothes, books and small furniture to which you are particularly attached and you will take with you to the new home.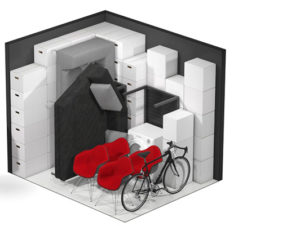 Medium
Deposits
Spaces from 6 to 10 m² suitable for storing your goods that you can carry with a Pick Up. The Storage Medium is designed as a medium-sized storage suitable for boxes and appliances, a table, a sofa and a small library.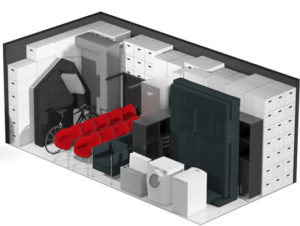 Large
Deposits
Spaces from 11 to 15 m² suitable for storing your goods with a van. The Large Storage is the perfect space when you are facing your move or renovation to cram bulky items and large furniture.
Call us today to request a free, customized quote.
Text us on WhatsApp or call us, our attentive and professional team is here to address all your enquiries, requests or curiosities.