Store your paper documents in our deposits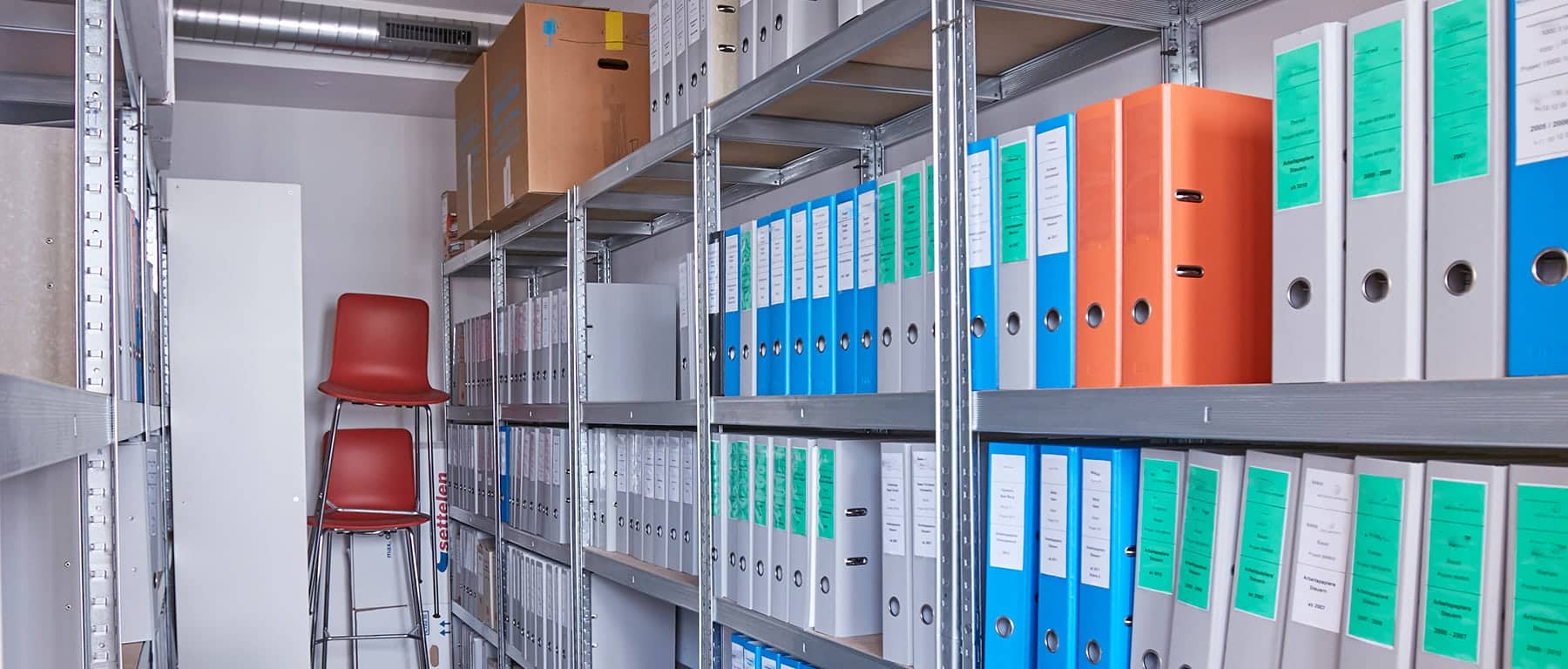 Is your archive bursting? No longer know where to put your paper documents? Our temporary deposits are the solution. Casaforte Self Storage is perfect if you are looking for a storage space for your paper documents. It provides you with a clean, dry and safe place, with the size that best suits your needs, where you can temporarily store your paper documents.
Self storage that solves your archive problems
All companies have an archive of paper documents for the preservation of documentation that cannot be disposed of. Archiving documents of great importance, such as invoices and accounting documents, is an activity that requires care and attention. With our self storage service, you can manage the entire storage of your documents without too much thought, optimizing the space in the company and ensuring that your archives are safe.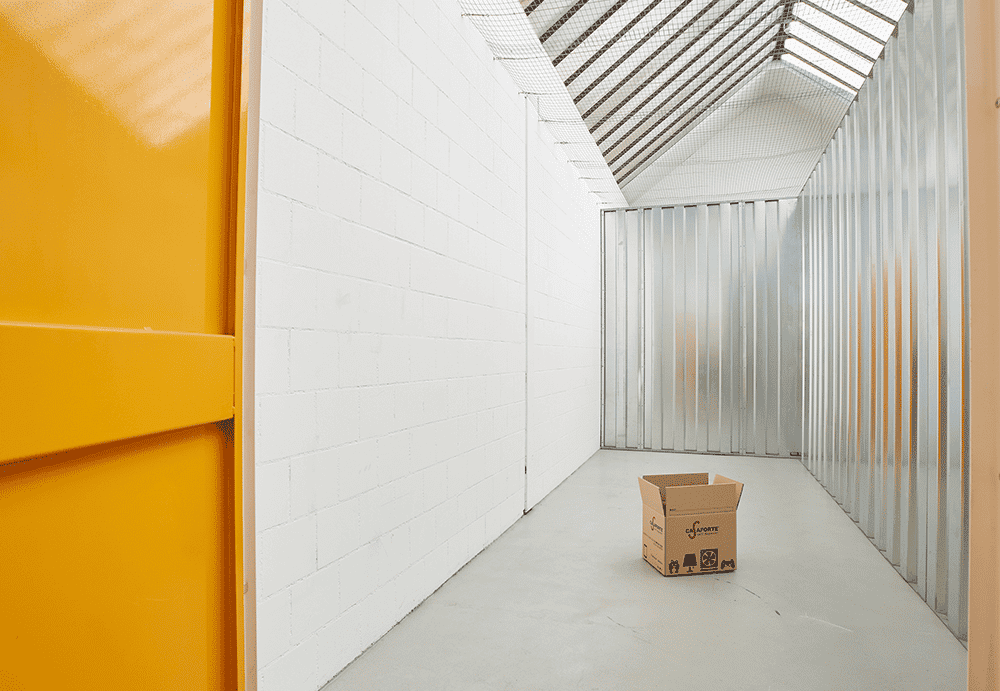 How our storage service works
Casaforte Self Storage is perfect if you are looking for paper storage systems for your documents. Casaforte allows you to rent a guarded, dry and secure space where you can store your folders, files and archives.

Contact us
with Whatsapp or from the site indicating your references and the center where you have to store your documents.

Book your space
with the help of our consultants choose the box of the most suitable size and for the time you need.

Deposit your documents
with the instructions provided you access the structure independently and use your storage space.
Frequently asked questions
Do you want to get a customized

quote

to store your documents?
How much does document storage cost
Self storage is a flexible service: the fee is calculated according to the amount of documents you need to store and the duration of the deposit. Your paper documents can be placed in storage boxes or classeur to ensure storage and facilitate search and consultation.
Once you have quantified the footprint, our experts will follow you in choosing the box that best suits your needs.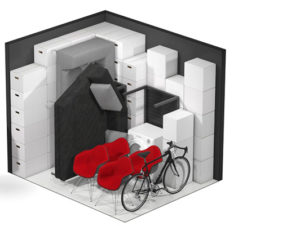 Locker
Cubic-shaped spaces that occupy 1 m³ of space, suitable for storing your paper documents. The Locker is designed as a storage suitable to contain documents, archives, filing cabinets, folders and small objects.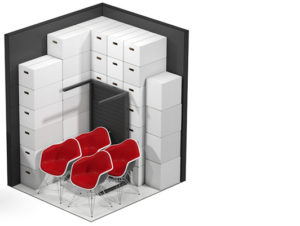 Depositi Small
Spaces from 1 to 5 m² suitable for storing your goods in a small car. Let's talk about a space suitable to contain boxes with inside your paper documentation, books, classeur, binders and all those document.
Call us today to request a free, customized quote.
Text us on WhatsApp or call us, our attentive and professional team is here to address all your enquiries, requests or curiosities.