That little more space you're missing at your company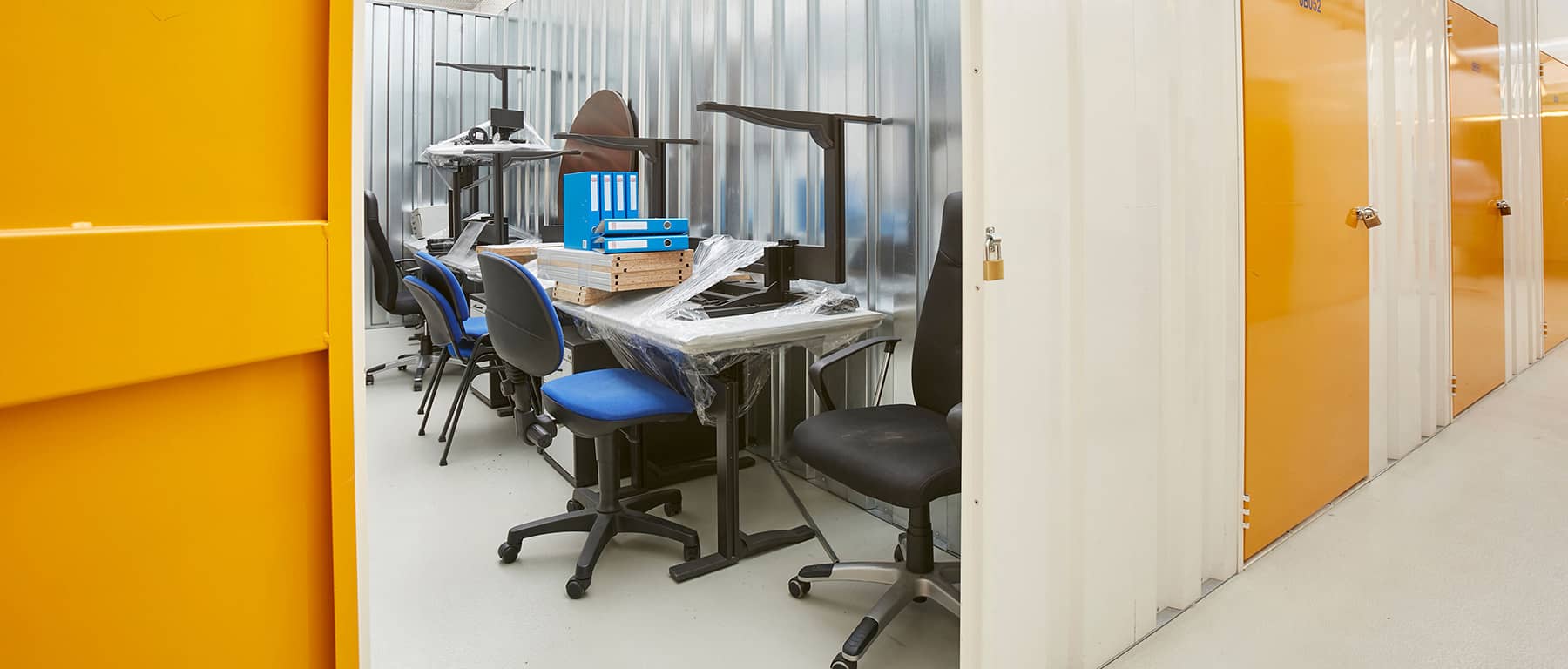 Casaforte's temporary storage facilities are a strategic ally for freelancers, businesses, craftsmen and small or medium-sized businesses.
Here are the things you can store with us: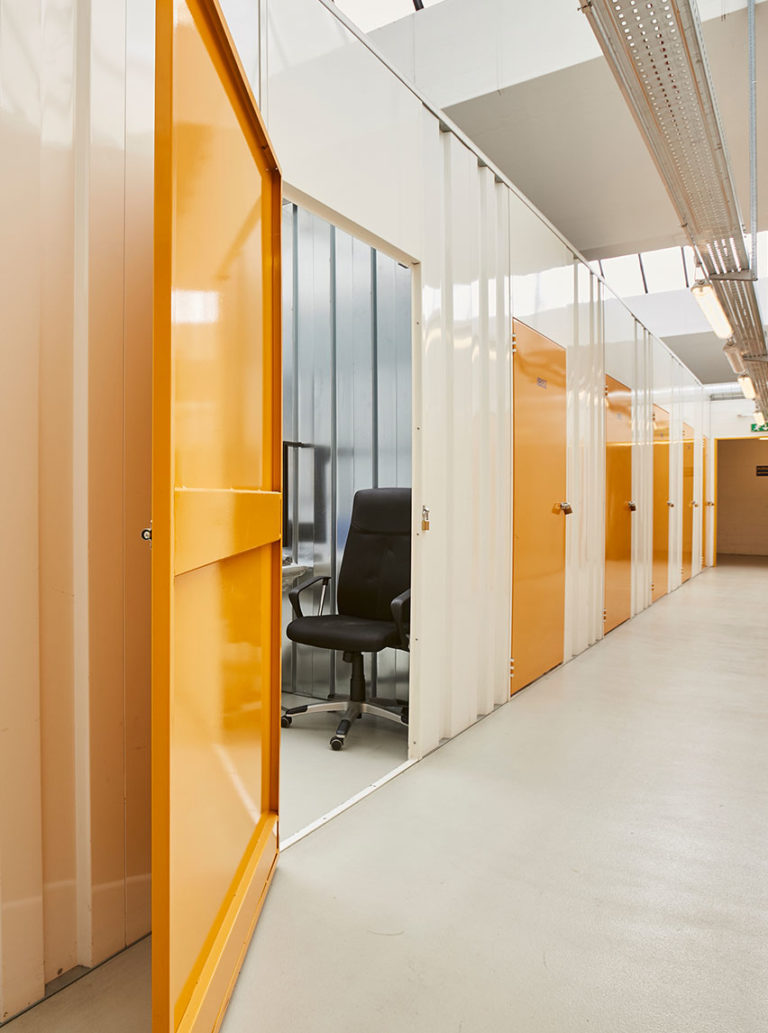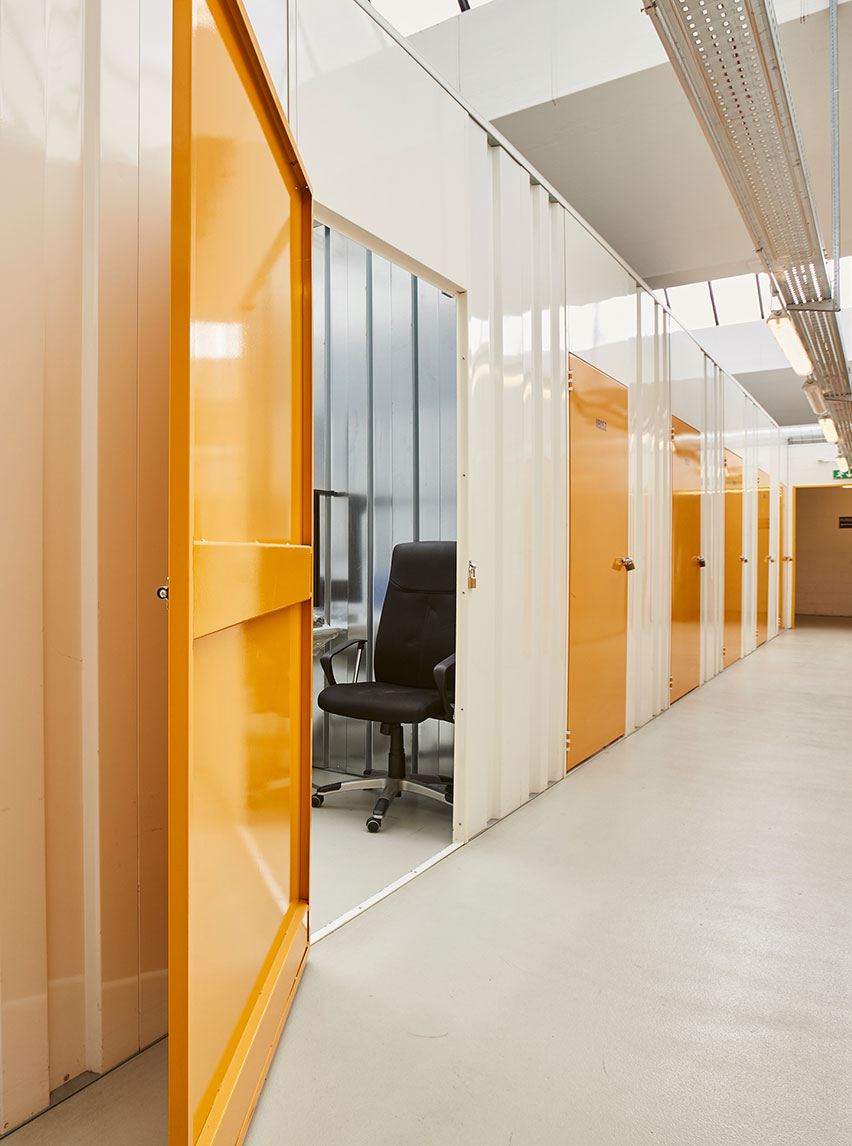 Be it a small or a large company, it's not uncommon for you to need some extra storage space when running your business. 
Costs for extra commercial space management in Ticino are very restrictive. This is where Casaforte comes into the picture and fits the bill perfectly a straightforward solution to all your space concerns.
Our Self-Storage facilities in Switzerland are ideal for storing items of all types and sizes from a simple document archive storage to a large event stage storage.
Would you like to request a customised quote for your specific needs?

Security
Set your alarm system with your personal code. Only you, or those in possession of your code, can access it.

Flexibility
Choose the space you need for as long as you need. Choose when to terminate the contract.

Affordability
We have ready-to-use short-term storage units starting from CHF 2.- per day, renewable month-to-month.
Pick the Best Storage Unit Size for Your Needs
Small Storage Units
Units ranging from 1 to 5 m², designed for businesses, freelancers and start-ups. You can store documents, boxes and small objects.
Starting price: CHF 2.- / day

Medium Storage Units
Units ranging from 6 to 10 m², perfect for stocking your business items or merchandise, compact furniture and bulky objects.
Starting price: CHF 9.- / day

Large Storage Units
Units ranging from 9 to 15 m², designed to store office furniture, large printers, seasonal retail items and working tools.
Starting price: CHF 12.- / day

Call us today to request a free, customized quote.
Text us on WhatsApp or call us, our attentive and professional team is here to address all your enquiries, requests or curiosities.