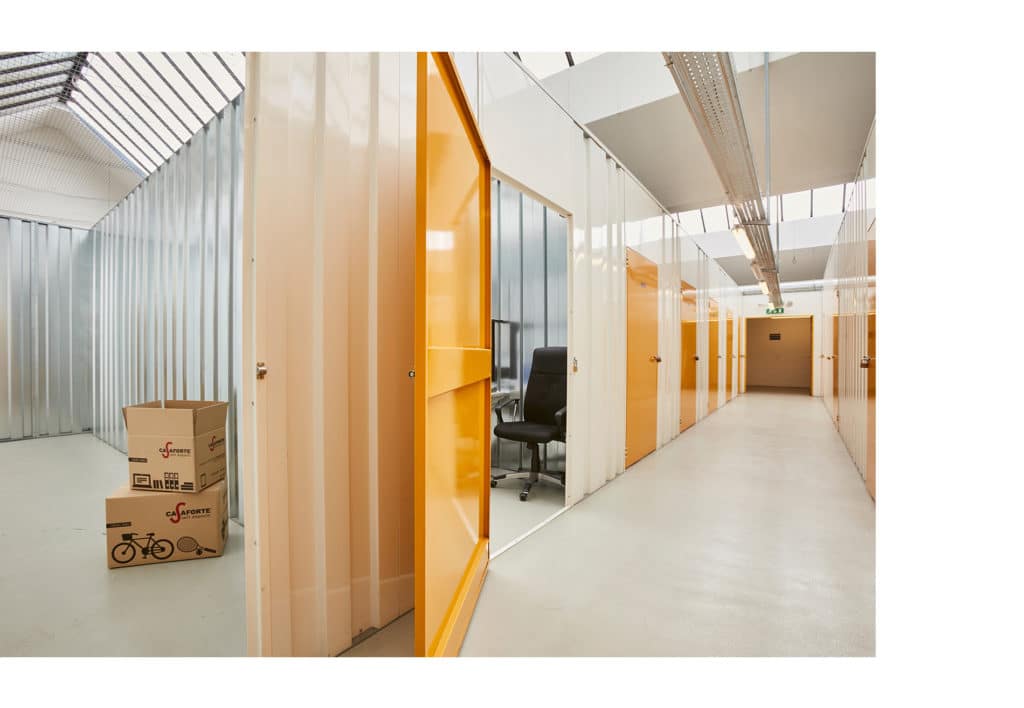 Magazzini
Self Storage


per privati ed aziende
La miglior soluzione ai tuoi problemi di spazio.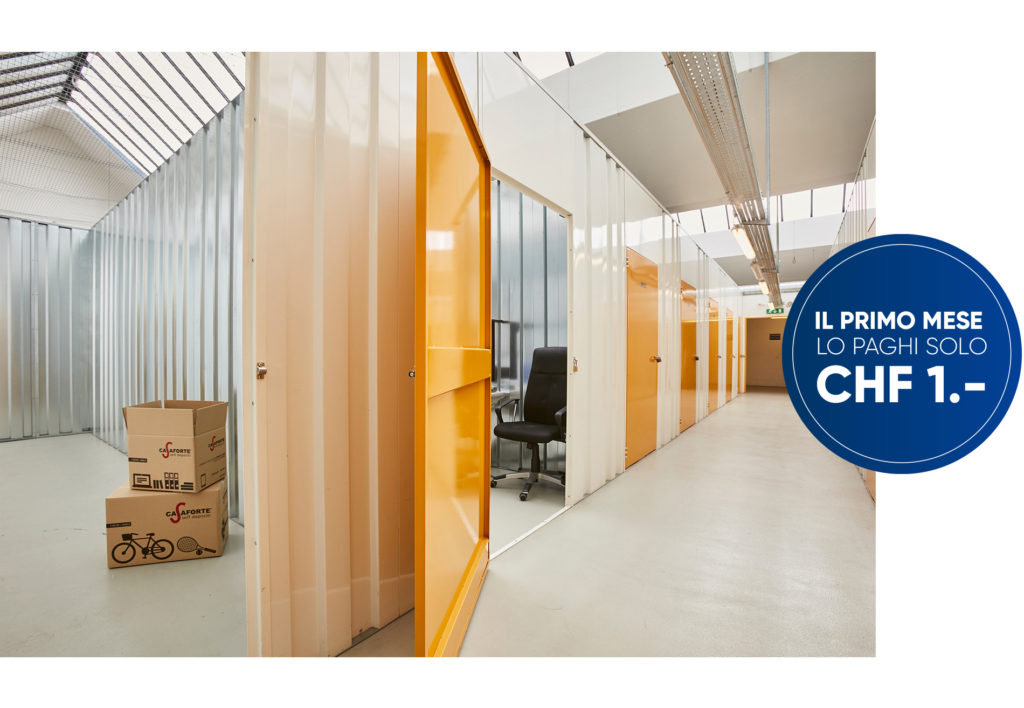 Individuelle
Self Storage


Lager für Privatpersonen und Gewerbe
Nel cuore della città di Basilea
About us
Strategy-led

design

in every detail
Founded in 2007, Sparch is specializing in providing innovative services such as website design, brand identity and marketing
Learn more
"If you will be coping someone, you will never be the best"
Paul.
Designer
Situato nel cuore della città, il deposito di Lugano si trova in una posizione strategica, a due minuti dalla stazione ferroviaria e a pochi passi da Lugano Paradiso.
A due passi dal Centro Lugano Sud e da Ikea, Self Storage Grancia è il nostro ultimo arrivo. Un centro adatto a depositare le tue cose all'interno di magazzini da 2 a 20 m².
Il centro di Bedano fornisce un'ampia scelta tra magazzini di piccole dimensioni e depositi molto spaziosi. È dotato inoltre di un ampio parcheggio utile per clienti e traslocatori.
Situato nel cuore della città, Casaforte Basilea si presta molto bene per venire incontro alle necessità dei cittadini che devono depositare bici, mobili e molto altro.
Services
Thought out to the smallest detail
Nothing Found
It seems we can't find what you're looking for. Perhaps searching can help.
Projects for many large domestic and foreign corporations, enterprises in many elds such as nance, banking, F&B, education, communication.
Founded in 2007, Sparch is specializing in providing innovative services such as website design, brand identity and marketing
Founded in 2007, Sparch is specializing in providing innovative services such as website design, brand identity and marketing
Founded in 2007, Sparch is specializing in providing innovative services such as website design, brand identity and marketing
Agosto 1, 2021
Geometric Square Villa In Germany
To mark the first UK show of artist Henri Barande My job is simple and sophisticated, so it…
Learn more