Magazzini
Self Storage


per privati ed aziende
La miglior soluzione ai tuoi problemi di spazio.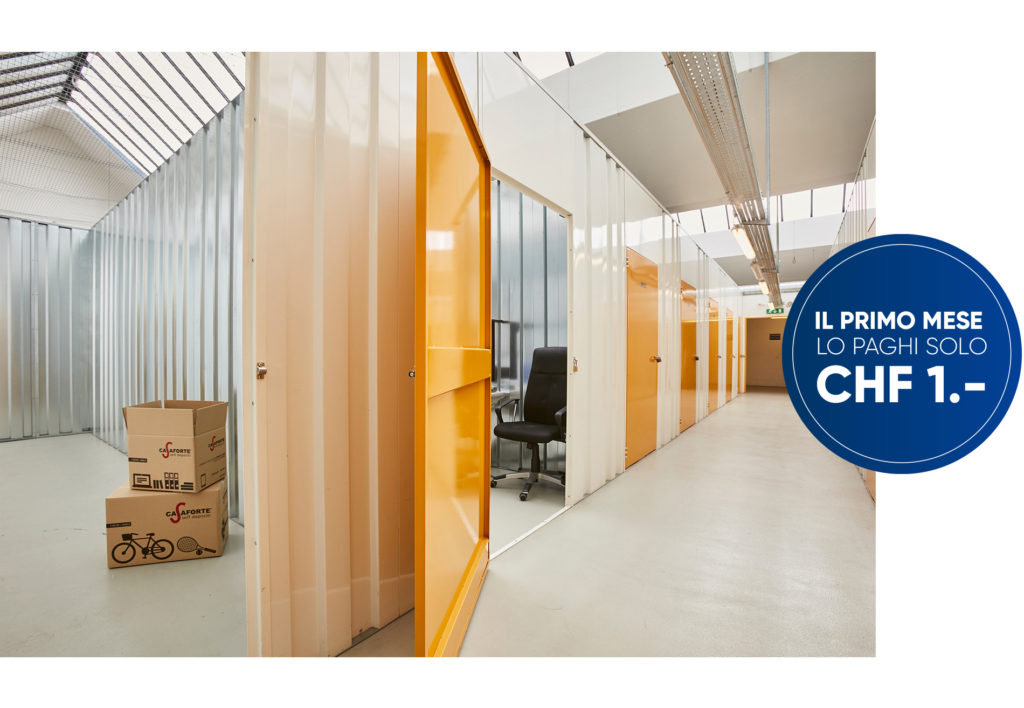 Individuelle
Self Storage


Lager für Privatpersonen und Gewerbe
Nel cuore della città di Basilea
About us
Strategy-led

design

in every detail
Founded in 2007, Sparch is specializing in providing innovative services such as website design, brand identity and marketing
Learn more
"If you will be coping someone, you will never be the best"
Paul.
Designer
Services
Thought out to the smallest detail
Projects for many large domestic and foreign corporations, enterprises in many elds such as nance, banking, F&B, education, communication.
Founded in 2007, Sparch is specializing in providing innovative services such as website design, brand identity and marketing
Founded in 2007, Sparch is specializing in providing innovative services such as website design, brand identity and marketing
Founded in 2007, Sparch is specializing in providing innovative services such as website design, brand identity and marketing